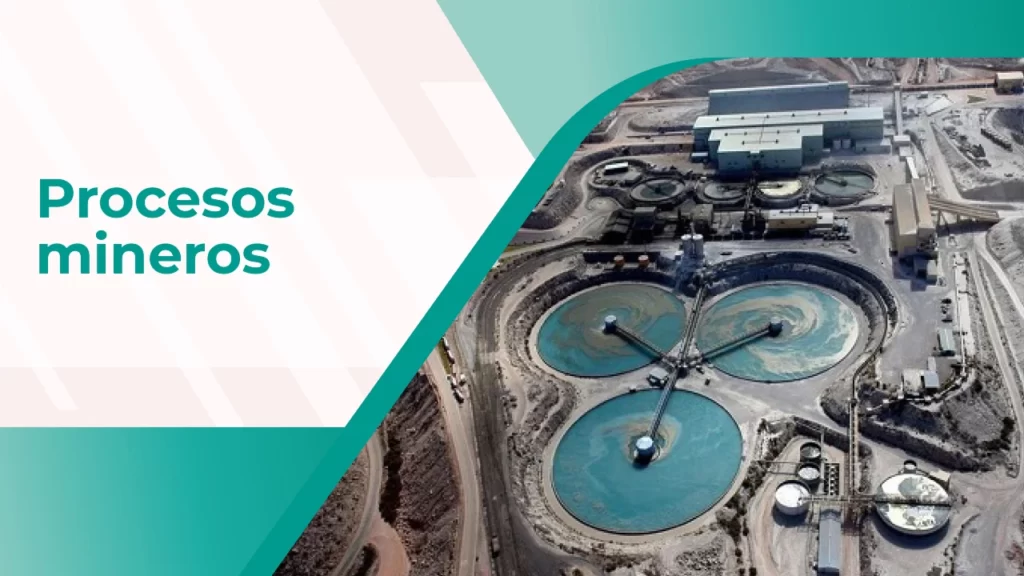 Training information
This training has been designed to teach the main aspects of the mining process in ore concentrator plants from the rock extraction stage to the obtaining of the concentrate, giving the participants the tools to know not only the process but also the equipment involved in it.
Lesson 1: Crushing.
Lesson 2: Grinding.
Lesson 3: Flotation.
Lesson 4: Tailings.
Lesson 1: Major mining equipment.
Lesson 2: Minor mining equipment.
Lesson 1: Organization of positions in the industry.
Lesson 2: Decision making process.
Lesson 3: Site entry requirements.
You can schedule a meeting to clarify any doubts you may have prior to your registration.