Industrial Digital Marketing Plan Development Training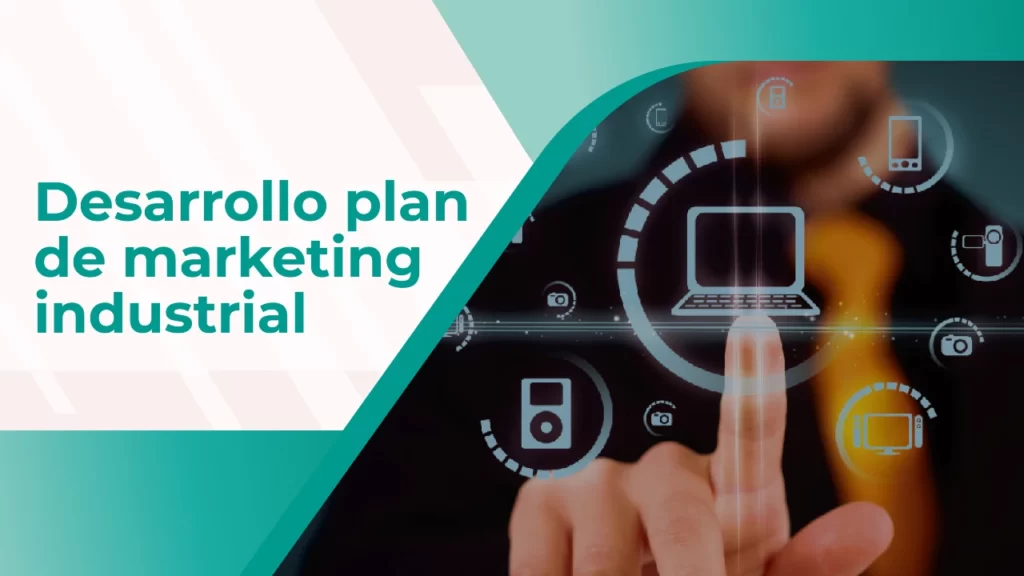 Training information
This training is designed so that participants can master the proper and strategic use of social networks and prospecting tools available in the industry, at the end of the training participants will be able to define target customers, manage social networks and capitalize on the information obtained in prospecting tools to make new contacts, raise opportunities and increase business potential.
The design of a digital marketing strategy oriented to business-to-business markets must be designed based on a plan. In this introductory course you will learn and gain the knowledge to move from strategy to action by discovering tools that allow you to reach your potential customers, but always by your strategic plan.
Lesson 1: Introduction to digital marketing.
Lesson 2: Business models in digital marketing.
Lesson 3: Structure of the digital marketing plan.
Lesson 4: Analysis of the current situation.
Lesson 5: Target audience definition.
Lesson 6: Omnichannel analysis.
Lesson 7: Definition of objectives.
Lesson 8: Activity and strategy plan structure: Search Engine Optimization, Content Marketing, Paid Campaigns on Facebook, LinkedIn, and Google, and use of Email Marketing.
Lesson 9: Analysis of success stories using digital marketing.
Lesson 10: Control of key indicators of a digital marketing plan.
The management of social networks under a commercial strategy will allow us not only to use all available applications that tools such as LinkedIn and Facebook put at our disposal to position our brand but will also allow us to make direct contact with our potential customers, new prospects, and decision-makers.
Lesson 1: Optimizing the use of LinkedIn, Facebook, and Instagram for organic content management and contact with potential customers.
Lesson 2: Use of the tools and analysis of real cases of prospecting and contacts to start commercial management.
Lesson 3: Content recommendations and lead generation on LinkedIn.
Lesson 4: Filters, searches, and identification of opportunities in LinkedIn.
Lesson 5: Configuration and recommendations for the development of an attractive person and company profile for potential clients.
You can schedule a meeting to clarify any doubts you may have prior to your registration.