Foreign Trade Techniques Training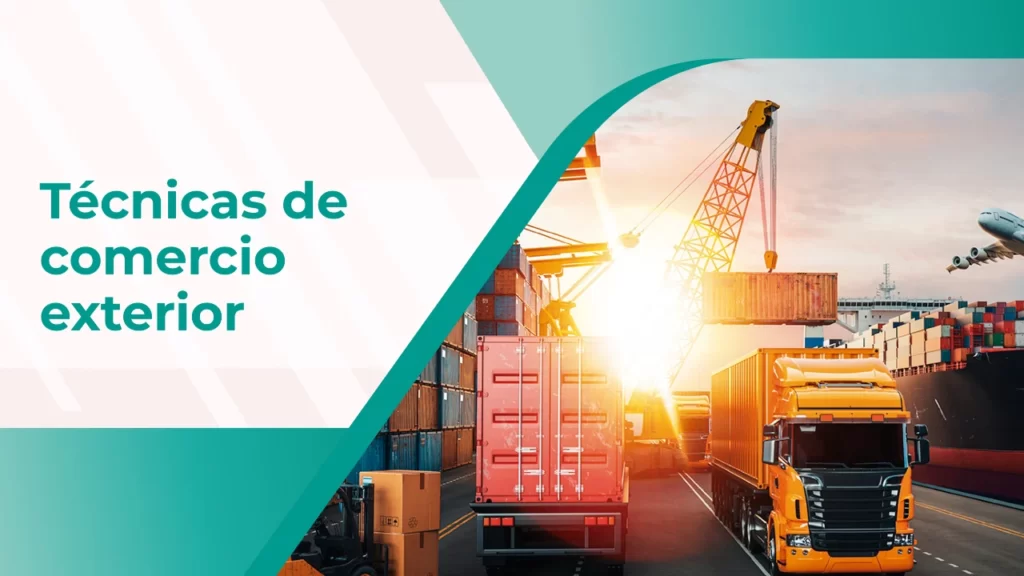 Training information
Companies need to analyze markets and evaluate their potential in foreign trade. Identify distribution channels, production supply management, sales forecasting, ways to minimize collection risks, and manage the cash flow associated with the foreign trade process.
In this course, participants will achieve competencies for efficient business management through the application of foreign trade techniques and processes.
You can schedule a meeting to clarify any doubts you may have prior to your registration.