Our training are the result of a diagnosis that allows structuring its content to the needs of the participants or the area to be evaluated, identifying their opportunities for improvement and skills to deliver the right tools to empower the team.
The objective is to contribute to professional development and commercial success through the transfer of tools and…
In this masterclass, you will be able to understand relevant aspects of sales in the industrial sector, its complexity, opportunity management, and balancing the sales funnel. Start immediately and download the material we have prepared for you.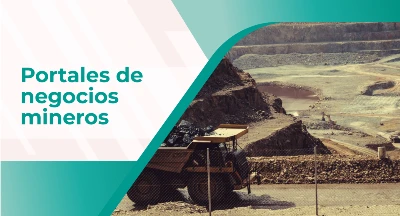 This training is designed to prepare participants to identify business opportunities in the main business portals of the world's leading…
This training has been designed to teach the main aspects of the mining process in ore concentrator plants, from the rock extraction stage to the final stage of the process…
The purpose of this training is to assist sales teams in the transition to digital of their business processes, through the use of…
This training is designed to enable participants to master the proper and strategic use of social networks and social media tools…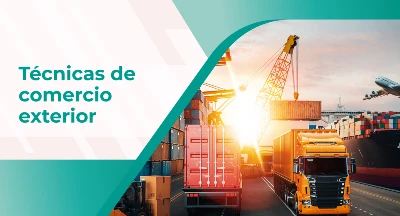 Companies must analyze markets and evaluate their foreign trade potential. Identify the distribution channels…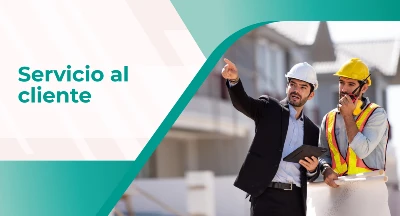 Our Customer Service training are designed according to the target audience, meeting the customer's expectations and requirements.
El business intelligence es una herramienta fundamental para la planificación empresarial. Sus características…