Every day, publications on social networks add strategies that allow a greater visualization of the target audience, making it easier to appear in searches, especially through the use of keywords.
In recent years, hashtags have become an important part of publications, causing more and more hashtags to be created related to what people are most interested in and what many companies need and want to convey to attract new customers and collaborators.
These are tags that contain between 1 and 3 words together, preceded by the "#" symbol.
But how should #hashtags be used to get good results? The answer may vary depending on each social network.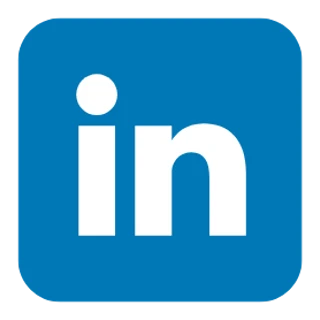 LinkedIn
For a professional social network such as LinkedIn, experts recommend using between 2 and 3 relevant hashtags for each publication. Using too many or too general can lose the focus of what we want to achieve or attract people who are simply not interested in what we want to make known, especially if it is a business page.
Pete Davies, who was senior director of product management at LinkedIn mentioned that one of the goals of hashtags is to help other members find conversations that match their interests.
Instagram
Contrary to LinkedIn, Instagram is a social network where it is advisable to use many hashtags. Ideally, they should relate as well as possible to what is shown, but there is more freedom when it comes to using keywords or semantic words.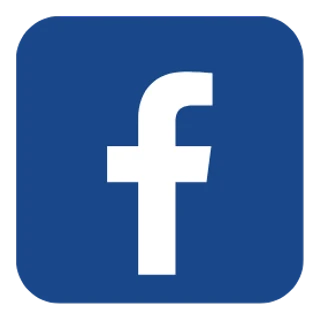 Facebook
In the case of Facebook, there is no specific number of hashtags to use. However, it is better to use a few relevant ones, rather than many general ones. It even depends on the type of target audience you want to attract.
Using hashtags correctly involves a process of research and applying some recommendations such as:
Identifying which hashtags can work best according to the type of company and the content of the publications. This requires a thorough study of the hashtags or keywords with which the publication could be visualized faster.
Avoid using symbols, punctuation marks, or spaces in hashtags, because the tag would lose meaning and would not be clickable.
Know when to use and when not to use accents. A large number of people do quick searches without using accent marks, which results in those types of hashtags getting more views and followers. However, you can make an evaluation and decide which one to use. For example, a LinkedIn search for #mining (using an accent) has 29,133 followers, while #mining (without an accent) has 37,012 followers. Meanwhile, the English hashtag #mining has a higher number of followers, reaching 105,183.
Another example is the hashtag #technology which has 123,566 followers, while #technology (without accent) has 366,490 followers, a considerable difference. Undoubtedly, cases can also be found in which this result is different, among them #construcción has 125,600 followers and #construccion has a smaller amount, specifically 36,354 followers.
This is why previous research is so important and, in addition, the use or not of accents could be a decision of the company, especially for spelling issues, since for many people it is really important.
Use short hashtags, easy to remember and with keywords to improve positioning and, if required, capital letters can be used at the beginning of each word to be better understood.
The use of hashtags will always be a good marketing strategy. At Ascorp we guide you to integrate it in the best way within your corporate digital marketing strategy, boosting visibility in your communication channels and increasing the possibility of new business.