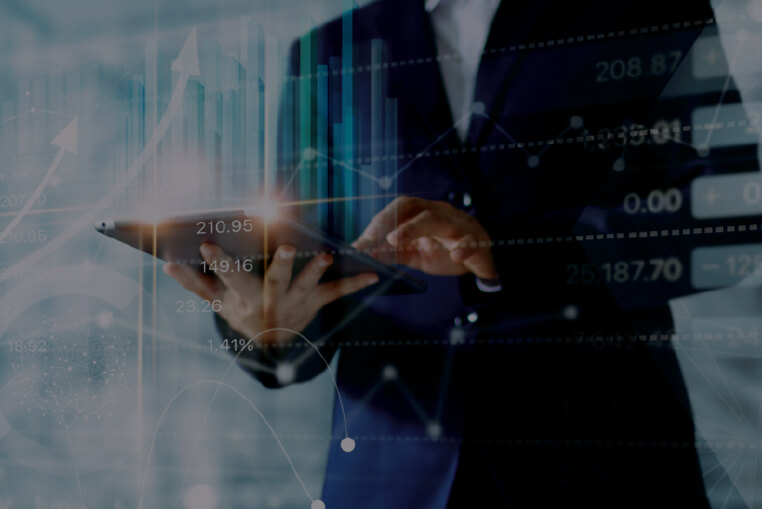 Business intelligence is a fundamental tool for business planning.
Its specific characteristics make it possible for businesses to obtain valuable information to improve their performance and support strategic decision-making.
Let's work together in this digital transformation process by adapting new analytics and data visualization technologies to your business. contact us!